You have the option to choose and book and rent our photo studio in Bangalore depending on your budget and requirements. Click to see pricing
.
Studio Spaces Available For Rent
Studio 1
Top Floor
800 sft of Indoor space available Completely Air-Conditioned Power Backup Separate Changing room, can also be used as Makeup Room
ELINCHROM 600 2X2 – 2 NOS
ELINCHROM 400 2X2 – 2 NOS
ELINCHROM OCTA
BEAUTY DISH SNOOT 
5 IN 1 REFLECTOR 
LIGHT METER 
TRIGGER
Budget
800 sft of Indoor space available Separate Changing room, can also be used as Makeup Room Also suggested for Video recording
Charges extra for below: LED Video Lights – 2 Nos

Halogen Lights – 2 Nos

Tube Video Light – 1 No

LED Ring Light – 1 No 3

Feet Ring Light Custom – 1 No

Green Mat Available Zhiyun smooth – 1 No

Zhiyun crane 2 – 1 No

Removu K1 – 1 No


Costumes available: Rs.200/- each

Makeup Artist available: Rs.3500/- for 6 hours and single person MUA

Assistant Photographer available at Rs.3000/- additional per session

Muslin Cloth: White, Brown, Yellow, Green Seamless Paper: White, Black, Gray, Peach Cream available at additional Rs.1000/- each RODE Mic with Stand available at Rs.1000/- each Acrylic Sheet available
Elinchrom Frx-400 Pro Kit
Elinchrom Master FRX also called as Elinchrom FRX 600
Prolinchrom 23 Monolight Flash Head
LED Professional Video Light
4 in 1 Light Socket with Light Stand Swivel Mount & Umbrella Holder for Photography, Film, Video Studio
Elinchrom Standard Reflector, 21cm for Elinchrom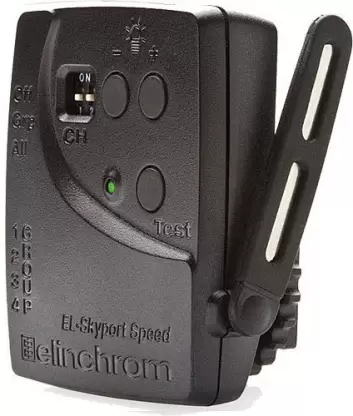 Elinchrom Skyport Transmitter Speed
Elinchrom Deflectors (Silver Gold ) Plus Rod
Elinchrom Pro Stand Set Air Cushion 14 feet
Elinchrom Rotalux Deep Octabox 100cm
Elinchrom EL Skyport Transmitter Plus
Video Light with 1000 Watt Halogen Tube for Video Cameras and YouTube Video Shooting
Godox AD400 Pro All-in-one Outdoor Flash Battery operated. Can be used in Outdoor area as well
We are happy to assist you
26, 16 Cross, 5 Phase, JP Nagar, Bangalore 560078
+91 88840 21000 
info@kaalia.com
Rent a Photo Studio located in the heart of Bangalore. JP Nagar. Searching for flat / house for rent in Brigade Orchards without brokerage/No Brokerage.